Exceptional Eyecare and Quality Eyewear
At Town Eyecare we know that your vision is important to you. To see clearly you need regular eye exams and quality eyewear. Finding a new eye doctor or selecting new eyewear can be overwhelming which can make you feel hesitant to schedule an eye exam or buy some new glasses. We believe that eye exams should be thorough and finding new glasses enjoyable! We understand the concern patients have when looking for a new optometrist and the worries about buying new glasses. That's why we are committed to providing exceptional eyecare and quality eyewear to each and every patient.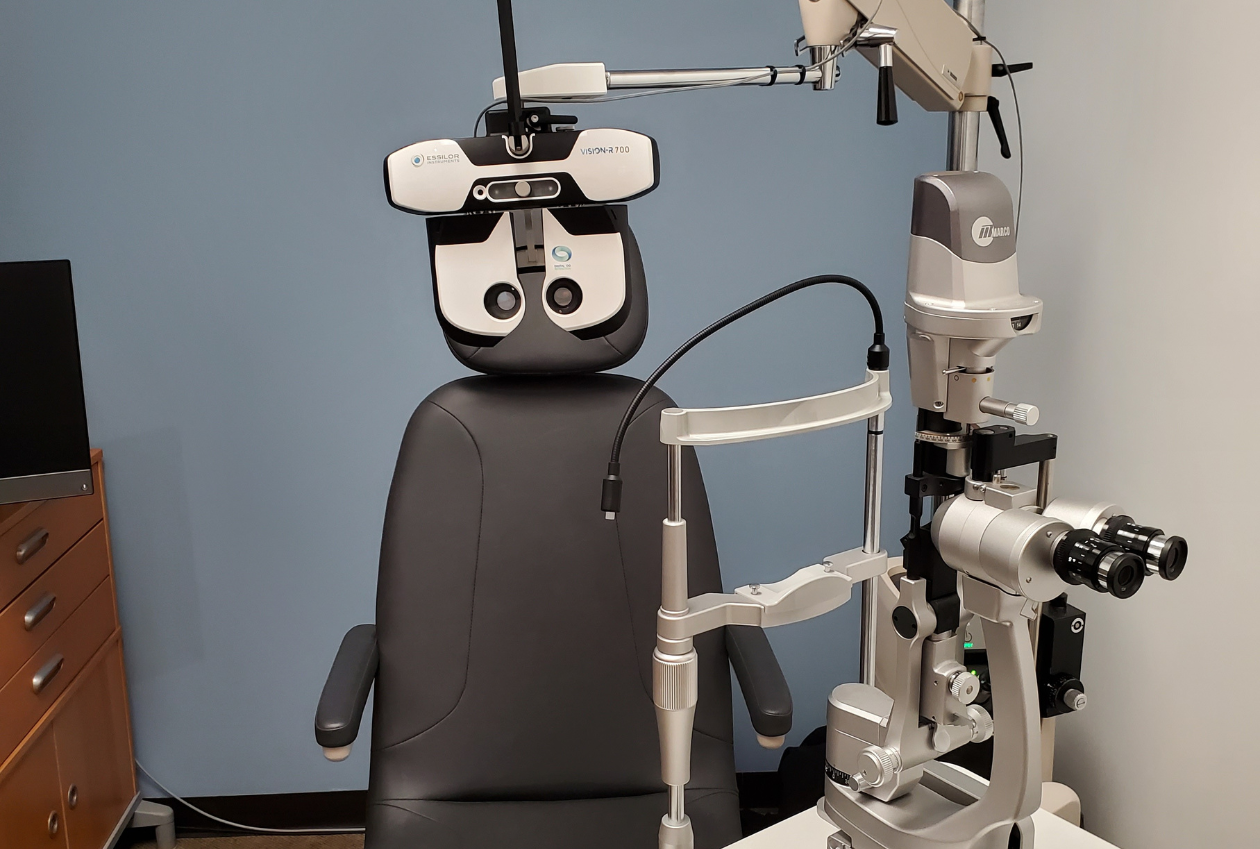 We believe everyone deserves quality eyecare and provide both medical and vision care. Our state-of-the-art diagnostic equipment ensures that you receive a thorough eye exam. We accept most major medical PPO and HSA plans as well as VSP and Eyemed Vision Insurance. Click below to learn more about the services we offer.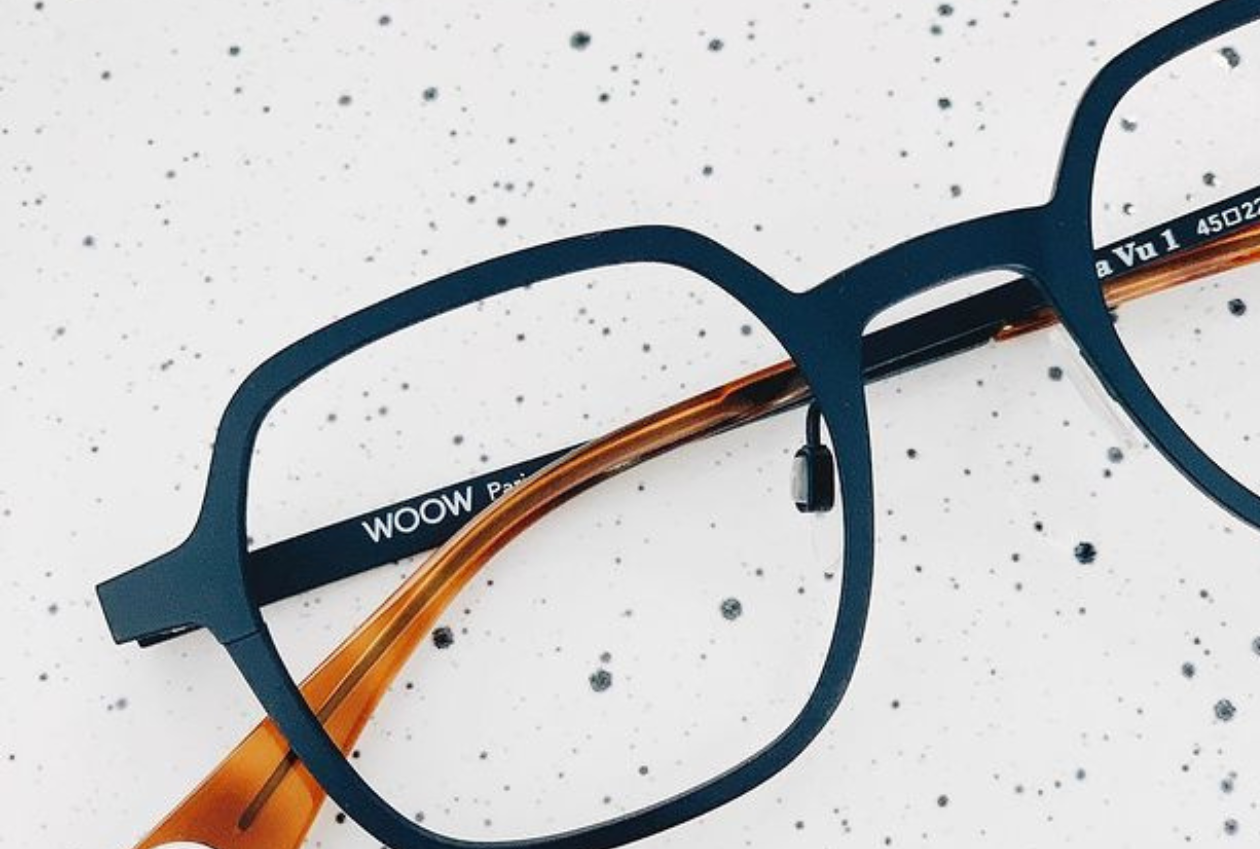 We offer stylish, colorful, and quality eyeglasses that are manufactured by independent manufacturers from around the world. We also carry a wide range of sunglasses, prescription safety glasses and children's glasses. We have several options of contact lenses to help you feel and see your best. Click below to learn more!
Insurance plans we accept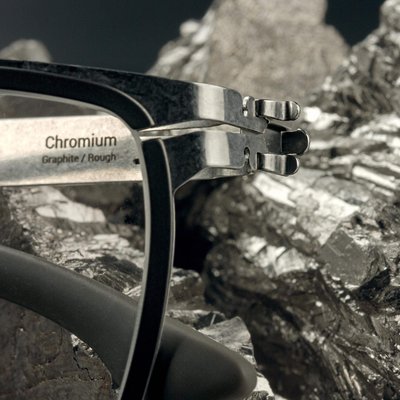 5 Star Review
Outstanding service and selection. Personal touch as they treat customers, remembering them as they welcome them by name. I wouldn't go anywhere else for my eyewear.
- Bernard Schaffer