Exceptional Eyecare and Quality Eyewear
When it comes to your vision, you deserve the best care possible. At Town Eyecare, we understand that choosing an eye doctor or finding new glasses can be overwhelming. That's why we strive to make your experience with us as comfortable and enjoyable as possible. Our team is dedicated to providing a thorough and personalized experience, as well as offering a wide selection of quality eyewear options. Plus, with our state-of-the-art equipment and highly trained staff, you can trust that you're receiving the highest level of care. Don't settle for anything less than the best – schedule your next eye exam with us today.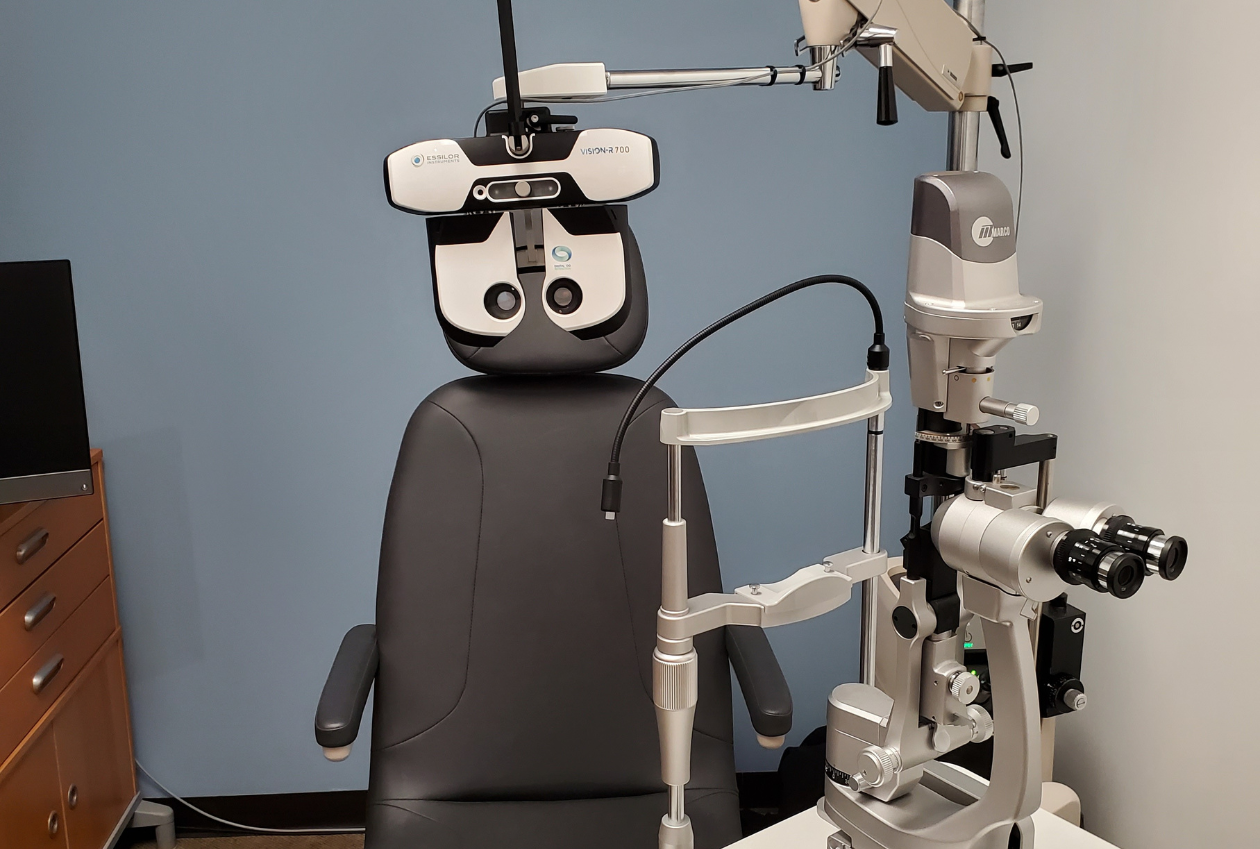 We believe everyone deserves quality eyecare and provide both medical and vision care. Our state-of-the-art diagnostic equipment ensures that you receive a thorough eye exam. We accept most major medical PPO and HSA plans as well as VSP and Eyemed Vision Insurance. Click below to learn more about the services we offer.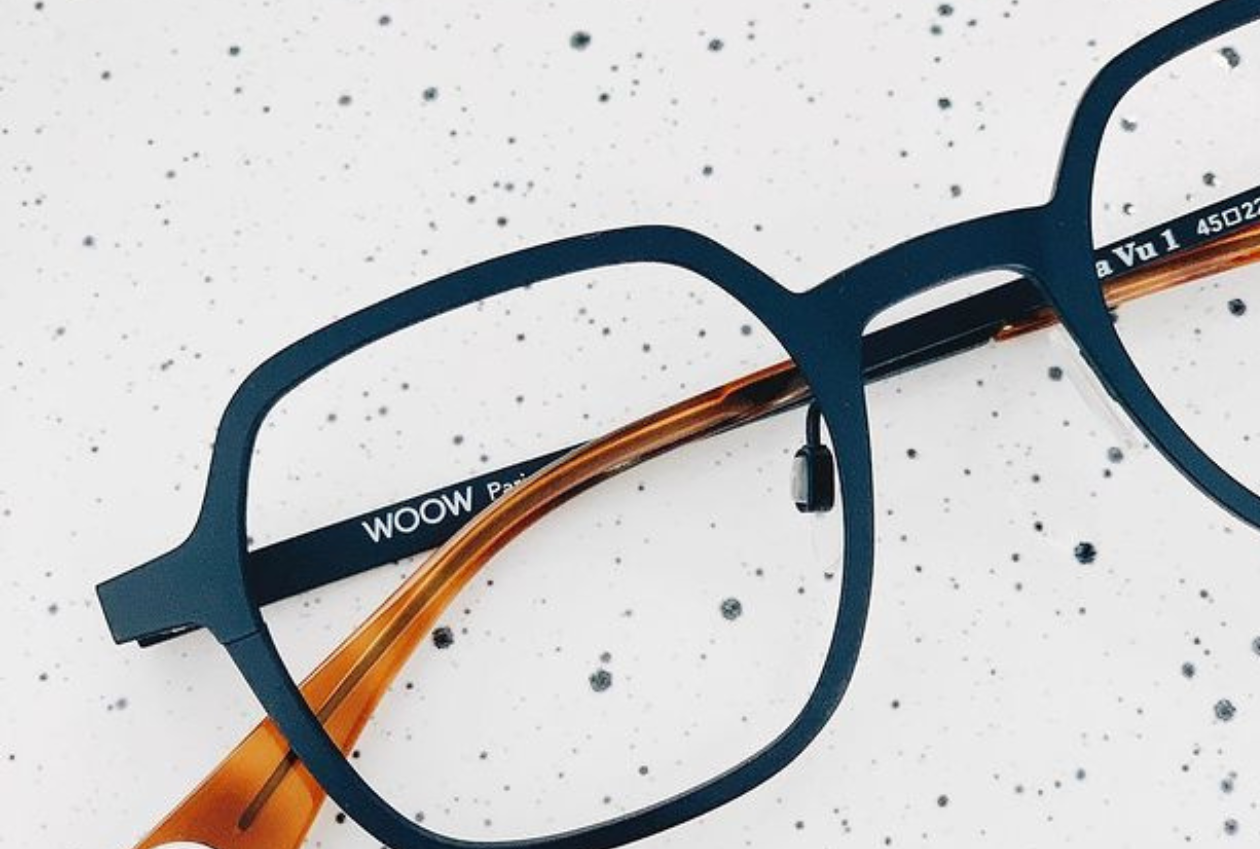 We offer stylish, colorful, and quality eyeglasses that are manufactured by independent manufacturers from around the world. We also carry a wide range of sunglasses, prescription safety glasses and children's glasses. We have several options of contact lenses to help you feel and see your best. Click below to learn more!
Insurance plans we accept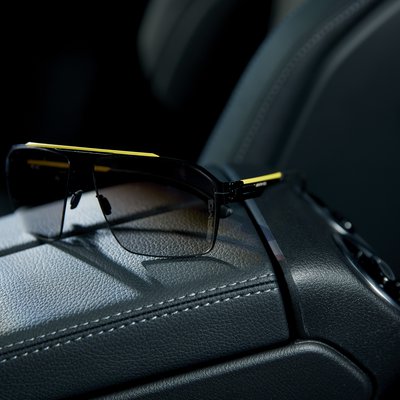 5 Star Review
Dr Dienes is fantabulous! Her hospitality and genuine concern for getting it right is exceptional! I've been back and forth MANY many times trying out new brands of contact lenses and different powers to see if a change works for me. I cannot say enough good things so do not hesitate to give Town EyeCare and Dr Dienes your business.
- Jennifer D.
Butterfield Plaza
1404 Butterfield Road
Downers Grove, IL 60515
Ph: 630-627-3001
Fax: 630-627-3021
info@towneyecare.com


Hours:
Sunday: Closed
Monday: Closed
Tuesday: 10am-7pm
Wednesday: 10am-7pm
Thursday: 10am-5pm
Friday: 10am-5pm
Saturday: 9am-3pm