×
***We are implementing new hours.*** We are now closing at 3pm on Saturdays. Starting June 1st our new hours will be 10-7 on Mon-Tues, 10-5 on Thurs-Fri, 9-3 on Sat, Closed on Sun and Monday.
Specializing in fine eyewear from around the world.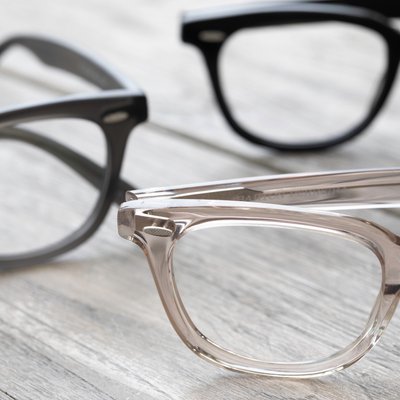 5 Star Review
My first Yelp review - Town Eye Care was wonderful, excellent service and advice on frames and lenses. Dr. Lee was very professional, helpful and courteous. And Henry has a magic touch for picking the right frames.
- Omar Odland